Your friend in the fabrication business
Welcome to NOW Fabrication, your number one source for all things Metal Fabrication. We're dedicated to giving you the very best. We are a family oriented business with manners and a sense of community your grandfather would be proud of. With a focus on dependability, creativity, customer service and uniqueness.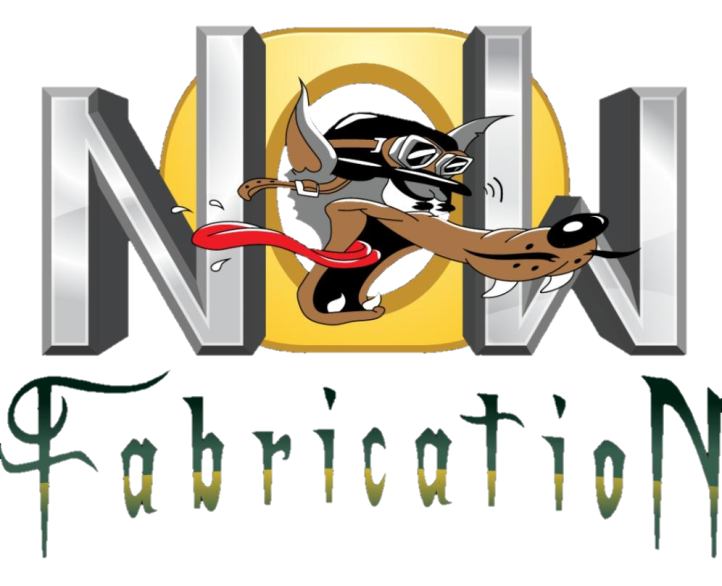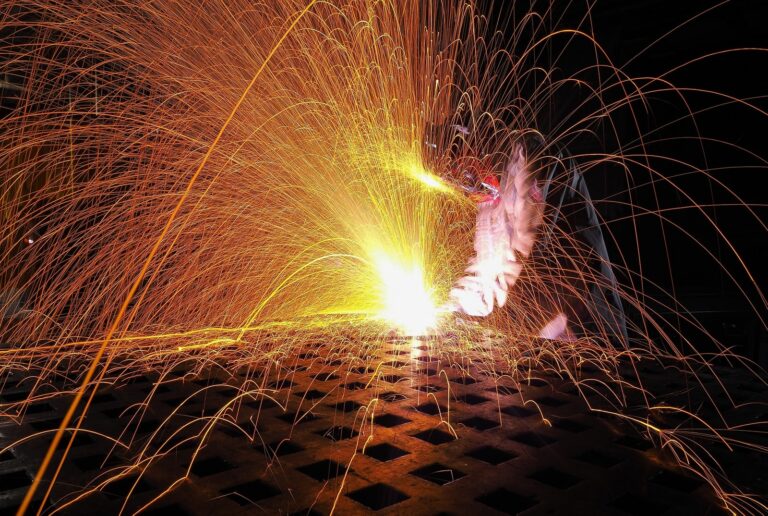 Founded in quality
& commitment to excellence
Founded in 2013 by Nathan Goble, NOW Fabrication has come a long way from its beginnings in his home in Springfield, OR. 
When Nathan Goble first started out, his passion for learning and honing his craft through hard work and dedication over 19+ years, has now provided you with the best person for the job. Whose attention to detail and his perfectionism will produce the best product that you would be proud to spend your hard earned money on. 
We now serve our customers in a new shop still here in Springfield, OR. He is thrilled to be a part of this ever growing industry, and is happy to be able to share his art with all of you in this awesome metal fab community. 
We hope you enjoy our products as much as we enjoy offering them to you. If you have any questions or comments, please don't hesitate to contact us. 
Sincerely,
Nathan Goble
Owner/Operator/Fabricator & President of Springfield Cruise.