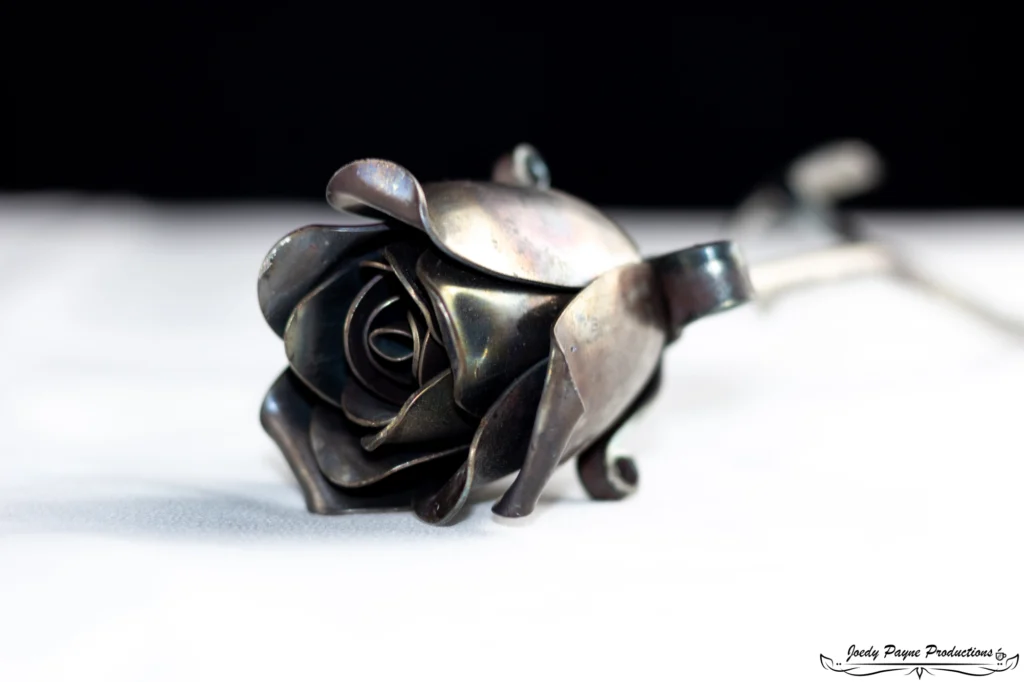 If you can dream it, we can built it.
At NOW Fabrication, we pride ourselves on bringing you the absolute best in custom fabrication.
Using cutting-edge approaches and American ingenuity, we guarantee that if you can dream it, we can build it.
Just a few of our works for your consideration.
What some of our customers have to say about us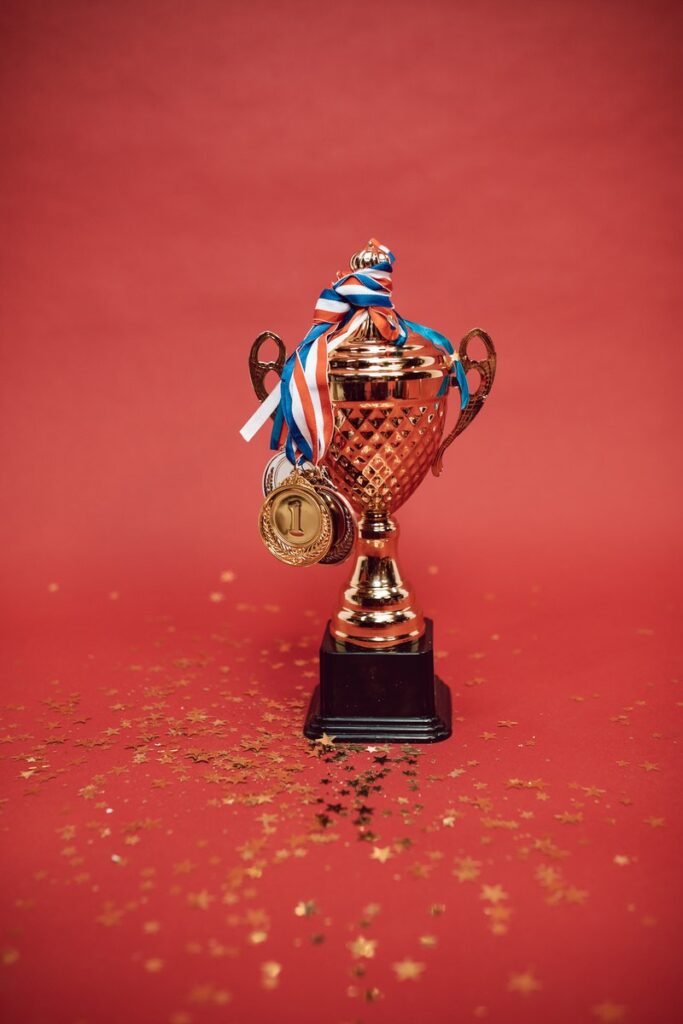 "Nate is a class act, known him for a lot of years.
Trustful and honest."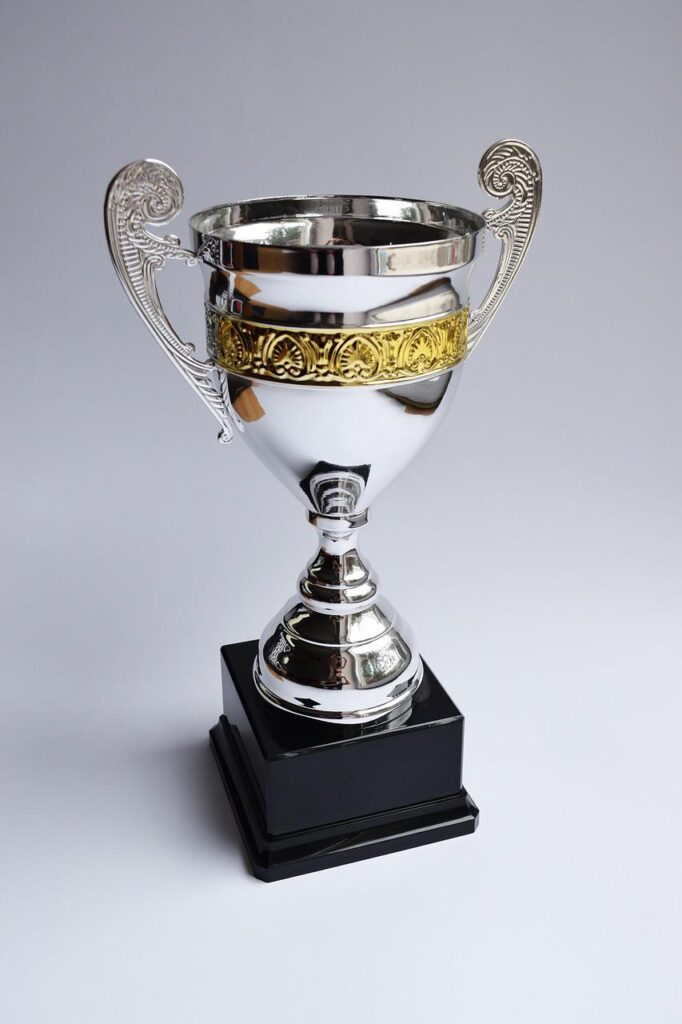 "Did a great job on my winch for my enclosed trailer!"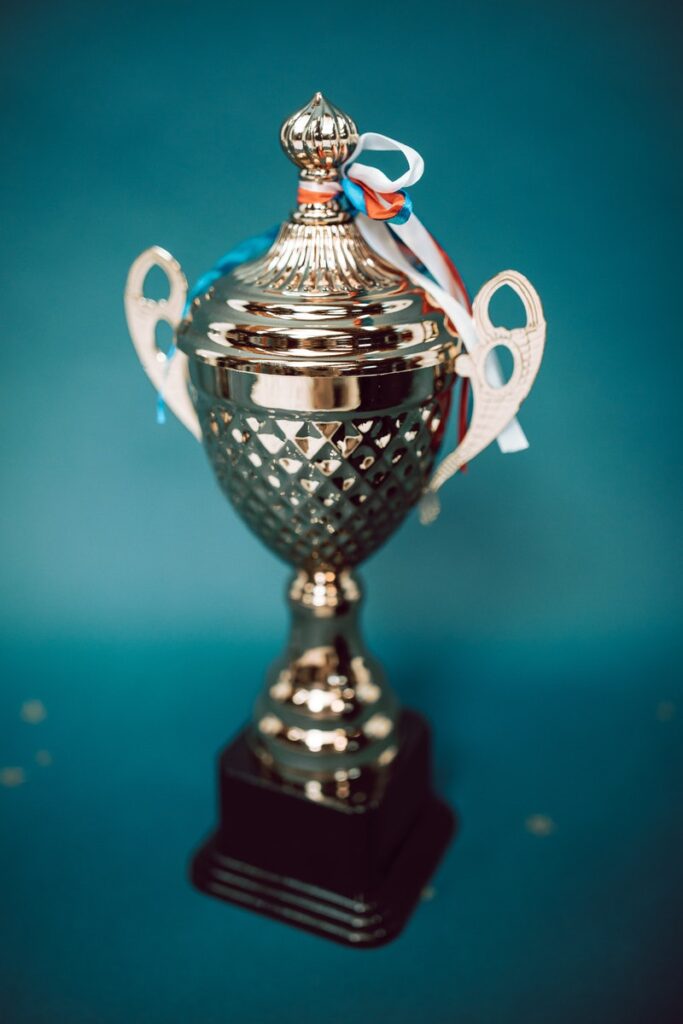 "Nate did some work on a few farm implements that I managed to break.
Good, clean work."
Whether you're looking to get an estimate for your next big project or just looking for expert advice, we've got you covered.